$150,000 funded and awarded. | Children's education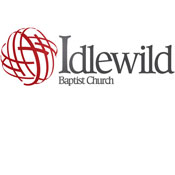 The Idlewild Foundation administers grants for undergraduate education (through to graduation for four years) for children of current members of all Armed Forces branches, Reserves, the National Guard, and law enforcement employees.
Each student's annual scholarship is limited to $5,000, so the remaining funds each year will be retained as restricted funds for use for those students (or their successors if any drop out, graduate early or fail to enroll) until their graduation. Eventually twenty students every year will be served by the program.