We have other programs and this overview touches the highlights of some of them. At times more emphasis is placed on one program than another in order to follow need. Some are operated directly, some by grants to other 501(c)(3) organizations.
Education for children of military and law enforcement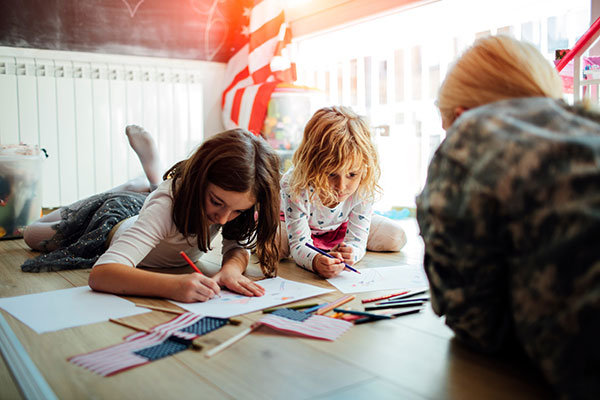 We work with selected 501(c)(3) organizations which put children of military service members, and law enforcement, in the school or college of their choice, which may be public, private or religious. Many military service members function at the lowest income level.
The children of both groups of protectors and defenders are confronted by amplified challenges to their emotional well-being and functioning. They have higher anxiety levels and experience pressures to a much higher degree than do other children. Most generally available education benefits only apply if a service member or law enforcement parent is killed.
Most will only fund a public non-religious education. Your faith-based contribution supports a faith-based organization and gives the children of service members and law enforcement the ability to actually implement their faith-based educational choices which are protected by law.
Looking out for the children of those who are looking after us and ours is a basic moral bargain.
Food for military children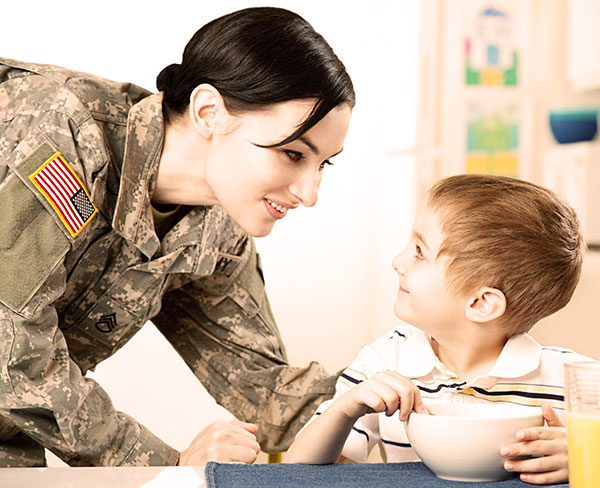 A sub-program of our education for children in the military community, this program acts upon the recognized difficulty of educating children with an empty stomach. The Florida and Federal governments advocate that children need healthy meals to learn. Many military families function at the lowest income level.
This program enhances the education of service members' children by providing food coupons to help make sure these future leaders excel.
Youth character education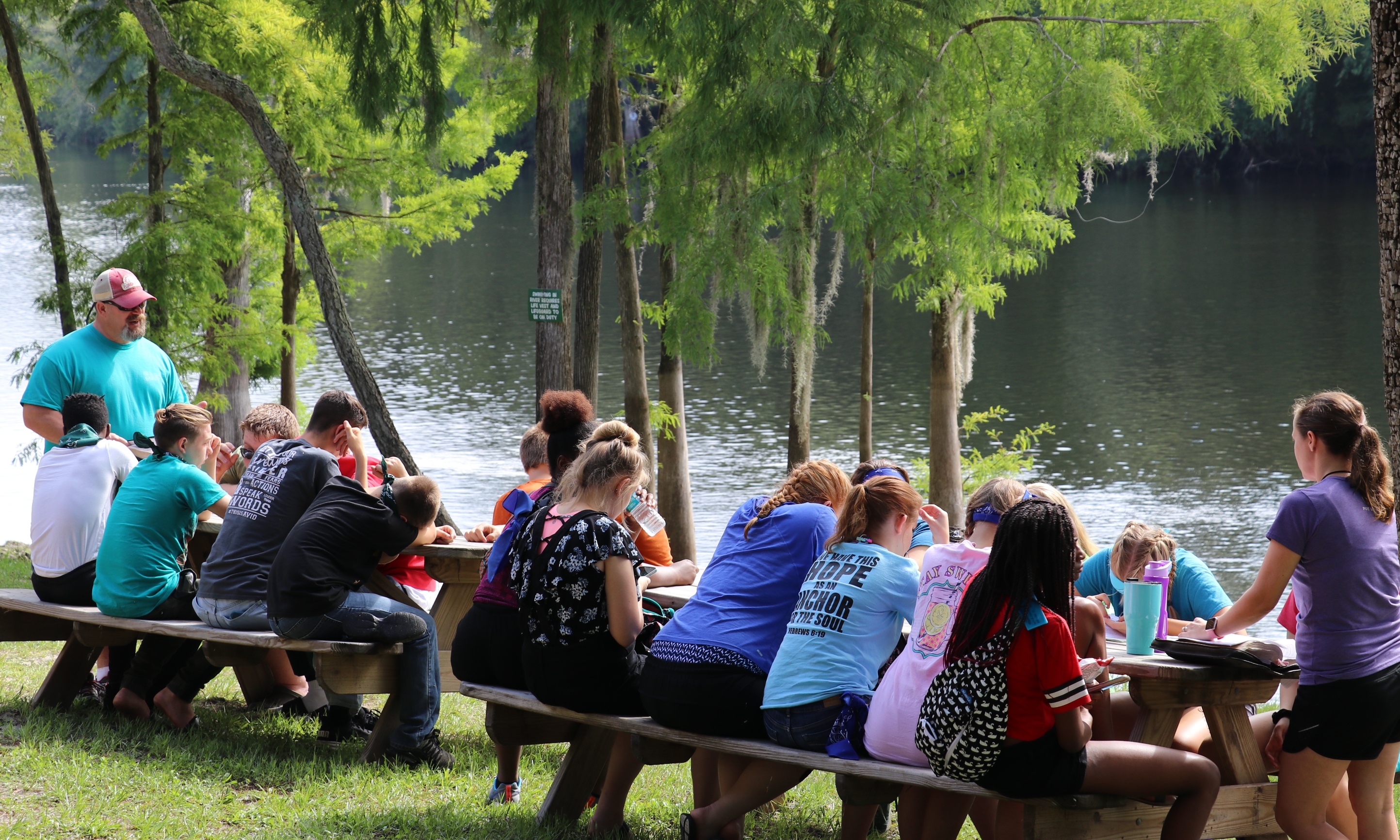 We make grants to other selected 501(c)(3) organizations that conduct effective youth heritage and character educational programs. For example:
One other 501(c)(3) organization delivers specific educational youth training about the founding of our nation, and the values and character of those who led it, and are taught by current elected leaders how to themselves become effective leaders. Students receive specific skill training in oral and written communications and presentation deliveries and are trained to in turn mentor and develop younger students.
Another 501(c)(3) organization grant delivers life-changing character development experiences, resources and personal growth for children and family by equipping them to be good citizens and to discover their unique value, what they stand for, and how to pursue their life-long dreams. They empower children and their families with practical life and leadership skills, tools, and methods based on the traditional values on which this country was founded.
Another 501(c)(3) organization grant program teaches youth how to be effective leaders in their community, providing a special on-site educational experience with community leaders giving individual instruction on subjects useful to the student's future education and professional career and engaging them in educational activities which improve or develop their individual capabilities which in turn will be beneficial to the common good of the wider community.
Another 501(c)(3) organization grant program focuses on the teenage children of currently serving military servicemembers. In coordination with the Chaplaincy Corps, the organization runs high-quality, ecumenical chapel youth programs, operate ongoing "hangout" venues to build authentic and meaningful friendships, run weekly club meetings providing a fun, welcoming, and safe place with messages on-level for transient military teens who are often on the move with their parents, and provides exciting learning activities such as game nights, ski trips, and outreach/adventure camping trips.
Another 501(c)(3) organization grant operates a jewel of an outdoor camp providing an effective educational setting to which children come and learn life skills, with focus on teamwork, goal setting, autonomy, personal responsibility ethics and sports. Programming includes social and family skills, coping skills, personal responsibility goal setting, teamwork and leadership skills in addition to the life lessons and skills learned in the great outdoors.