We have other programs and this overview touches the highlights of some of them. At times more emphasis is placed on one program than another in order to follow need. Some are operated directly, some by grants to other 501(c)(3) organizations.
Education for children of military and law enforcement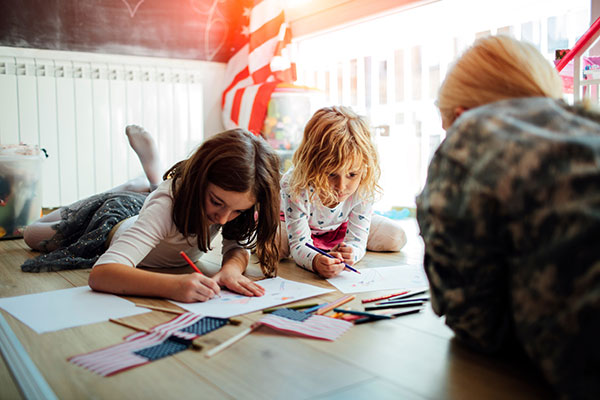 We give grants to certain organizations which put children of military service members, and law enforcement, in the religious or private school or college of their choice. Many military service members function at the lowest income level. The children of both groups of protectors and defenders are confronted by amplified challenges to their emotional well-being and functioning. They have anxiety levels higher than their peers and experience pressures at a much higher degree than do other children. Most education benefits only apply if a service member or law enforcement parent is killed. Most will only fund a public non-religious education. IGWT gives the children of service members and law enforcement the ability to actually implement faith-based educational choices. Looking out for the children of those who are looking after us and ours is part of the moral bargain.
Food for military children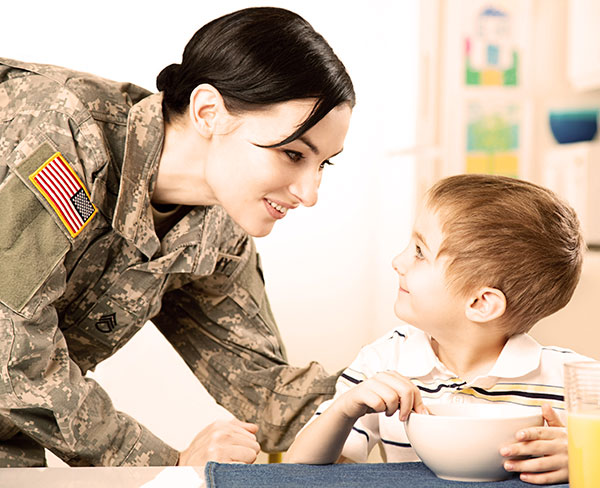 A sub-program of our education for children in the military community, this program recognizes the difficulty of educating children on an empty stomach. Many military families function at the lowest income level. This program enhances the well-being of service member's children by sending them food coupons to help make sure those future leaders excel.